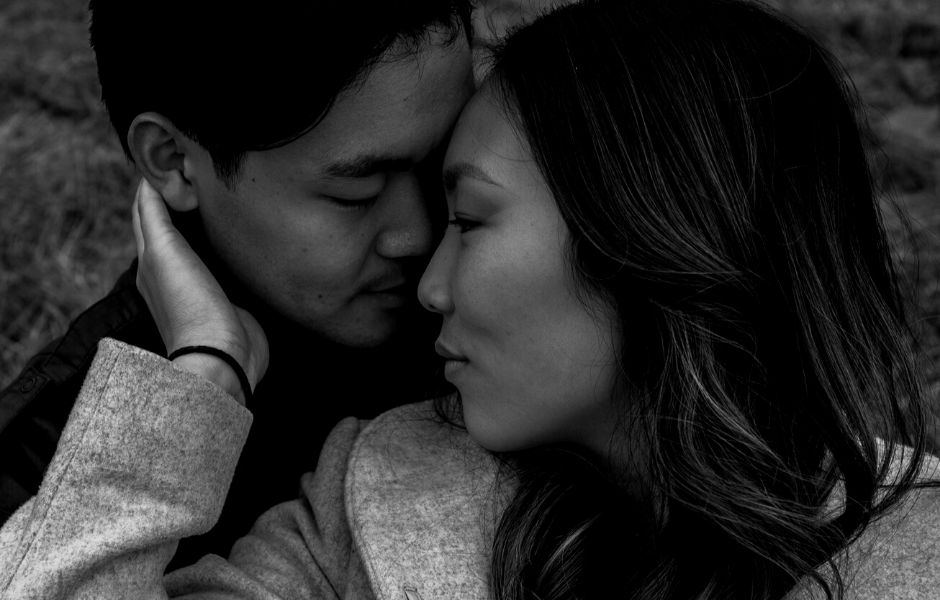 Friday, June 10th, 2022
We have all heard the fun term: "Couple Goals!" What is it about these particular matches that we idolize? The love that is created by two people is one that is unique and divinely purposeful. Much of the inherent desire for love is part of our human nature to connect with those around us. To see and be seen. To share a life with someone. To co-create a future with someone that supports our goals and dreams. We want someone to be witness to our own journey and to cherish us unconditionally along the way. Many of us strive for a love that is characterized by reliability, consistency and longevity. Love may be one of the most powerful and impactful emotions we experience in our entire lifetime. Falling in love should feel effortless and exciting. Staying in love is an intentional choice.
1. Shared Visions – In any relationship, it is imperative to have mutual goals and aspirations that are joined and collaborative. This can be a yearly vacation you take with your partner, creating a small business together, or even mutual bucket list items. The idea for this notion is centered around the actions of creation and collaboration. Having these things to look forward to allows for a clearer visual of what your future will hold with one another. These visions are
based off of the various ideas that you both have constructed together. The purpose of these plans are to bring you ultimate fulfillment and consistent shared meaning, all while connecting with one another.
2. Intentional Conversations – It's not enough to just plan things for the future. Having intentional and conscious conversations about the relationship you hope to have with your partner is a critical way to keep things healthy, lively, and thriving. Many years can go by before it is realized that the state of a relationship is in poor shape. Having periodic "honesty hours" are a great way to make sure you are on the same page and living the life you truly desire, independently and together. "How can we make our relationship stronger?" "What do we both need to do to stay happy?" "What can I do to make you feel more connected to me?" Checking in and asking your partner these questions will assure that you remain steadfast in your love and purpose with one another.
3. Daily Commitments – The daily rituals you engage in each and every day may arguably be the most important gestures of them all. This is the way you show up to your relationship each and every moment. The key here is the consistency and reliability that we can offer our partners so that they feel safe, secure, and trusting of our love. Showing up on time after work, giving a good morning kiss, creating holiday traditions, and sending a mid-day text to check in are all
examples of small daily actions. We want to show that we care, we want to be fair, and always stay aware.