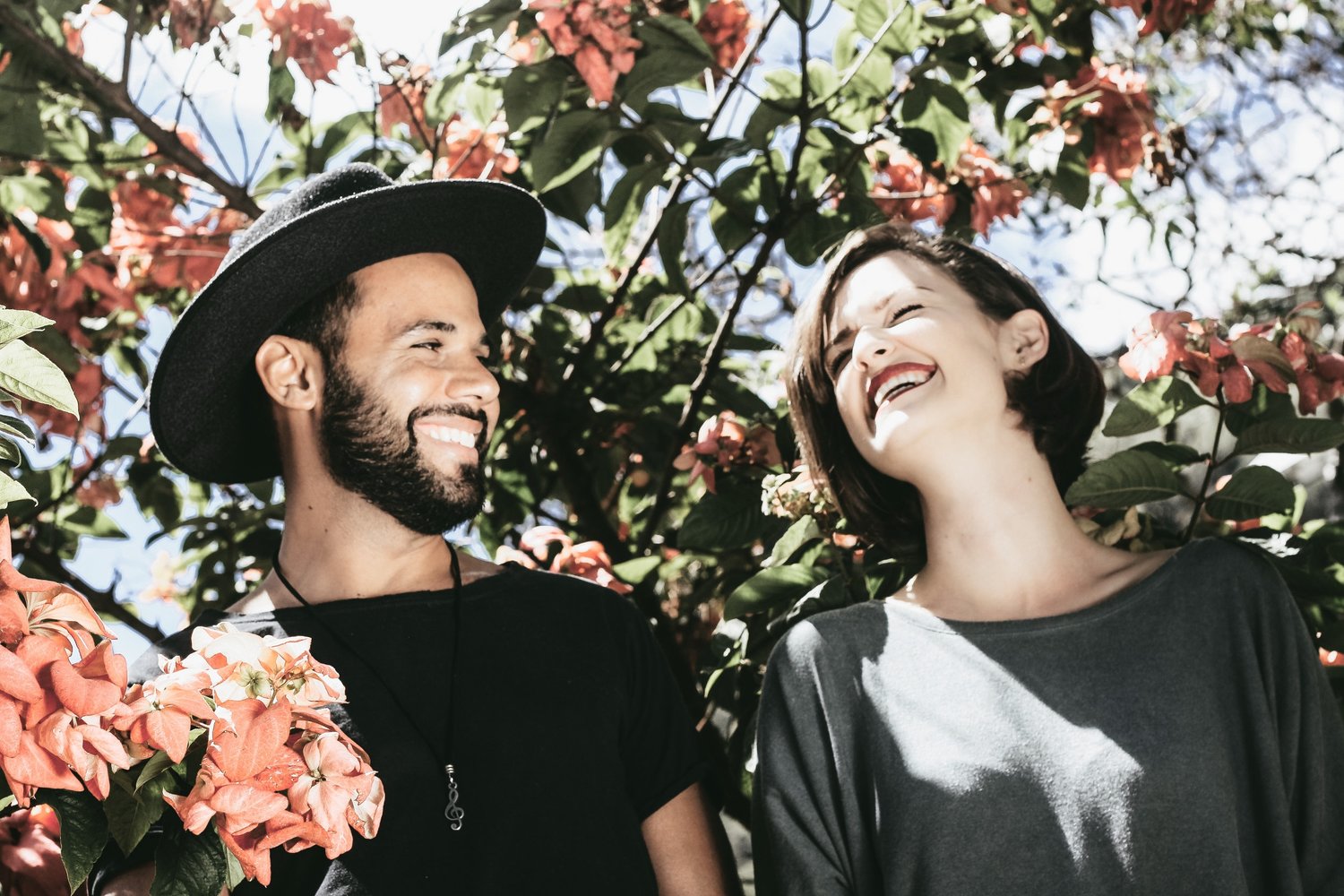 Conflicts and arguments in a relationship are often exhausting and draining. Naturally, we want to avoid an escalating conflict by using healthy communication skills to state our needs and concerns. However, there can be times when those healthy communication skills are forgotten, the bickering has escalated, and everyone is feeling frustrated and dissatisfied with an unresolved problem. Instead of ignoring and avoiding the aftermath of the fight, try to repair the misunderstandings that occurred.
1. Take Responsibility: Think about what you may have said or done to contribute to the argument. It could be a dismissive tone of voice, not paying attention to your partner while they were talking, or even doing something you know that your partner dislikes. Intentionally acknowledging what you may have done to hurt your partner shows you are taking accountability and want to repair the relationship.
2. State and Explain Emotions: Express what you were feeling at the time of the conflict. For example, when we feel jealous, we start doubting. When we feel threatened, we want to defend. When we feel overwhelmed, we shut down. Our feelings influence our behaviors. Instead of making excuses or pointing fingers, acknowledge how your hurtful behavior stemmed from an emotion. By allowing yourself to be vulnerable, your partner can understand you better.
3. Be an Active Listener: It is important during this time for both partners to be fully present and actively listening. Validate your partner's feelings and take a curious approach to ensure that you understand their perspective.
How we handle the aftermath of an argument is just as important. When we miscommunicate our emotions that leads us to being misunderstood. When we often
feel like we're being misunderstood because of how we miscommunicate our emotions, we can end up in a repetitive negative communication cycle.