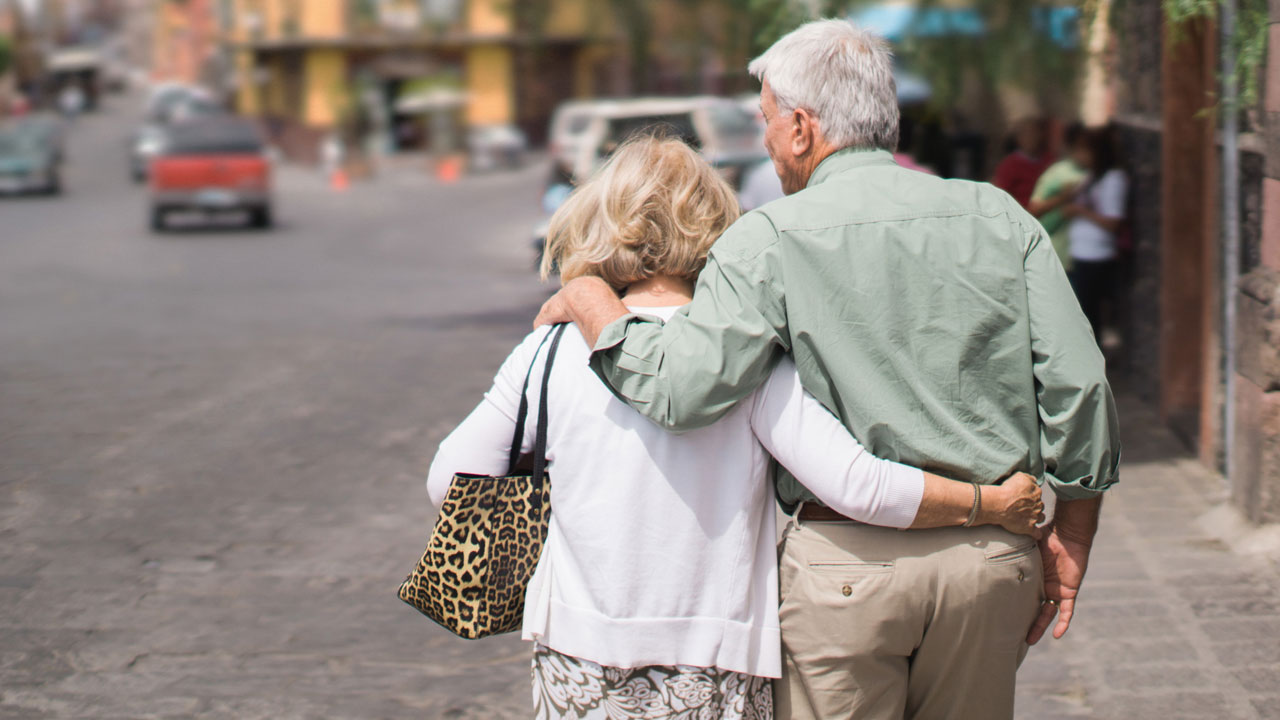 Friday, May 6th, 2022
If you have attended couple therapy in the past, you may have heard your therapist talk about "healthy relationships." What makes for a healthy relationship and how do you know if yours is healthy? There are several common factors present in thriving partner relationships.
1. Freedom to Speak Your Mind – A hallmark of a healthy relationship is feeling comfortable to speak to your partner about your thoughts and emotions without fear of retribution and without fear of it turning into a major conflict. Clear, respectful and gentle communication is vital to the health of your relationship. A strong partner connection that feels emotionally safe will encourage you to share your thoughts and feelings freely and enable you to reciprocate creating a safe space for your partner to share.
2. Feeling "Heard" – Another sign of a good relationship is when you feel "heard" by your partner, literally feeling that your partner can hear you. This happens in relationships in which partners listen well to one another and try to understand one another. It creates a space where your partner feels understood and that his or her feelings are validated and valued. Healthy couples work on their listening skills and use some nonverbal cues like eye contact to help their partners feel heard.
3. Mutual Trust and Respect – Trust is the foundation of any healthy relationship. Healthy relationships allow for respect for differences between partners and frame these differences as non-threatening to the relationship.  An indicator of a healthy relationship is that you trust that your partner tells you the truth and has your best interests at heart, and that trust and respect are reciprocal. You feel secure in the knowledge that your partner respects you and has your back and vice versa.
Your relationship does not have to be perfect to be a healthy relationship. In fact, many imperfect relationships can model very healthy and constructive ways of expressing negative feelings and resolving conflict, which every relationship will endure at some point. Putting your own personal effort into creating an emotionally safe space for your partner, being a good listener, and being trustworthy and respectful will go a long way towards building a healthier relationship with your partner.