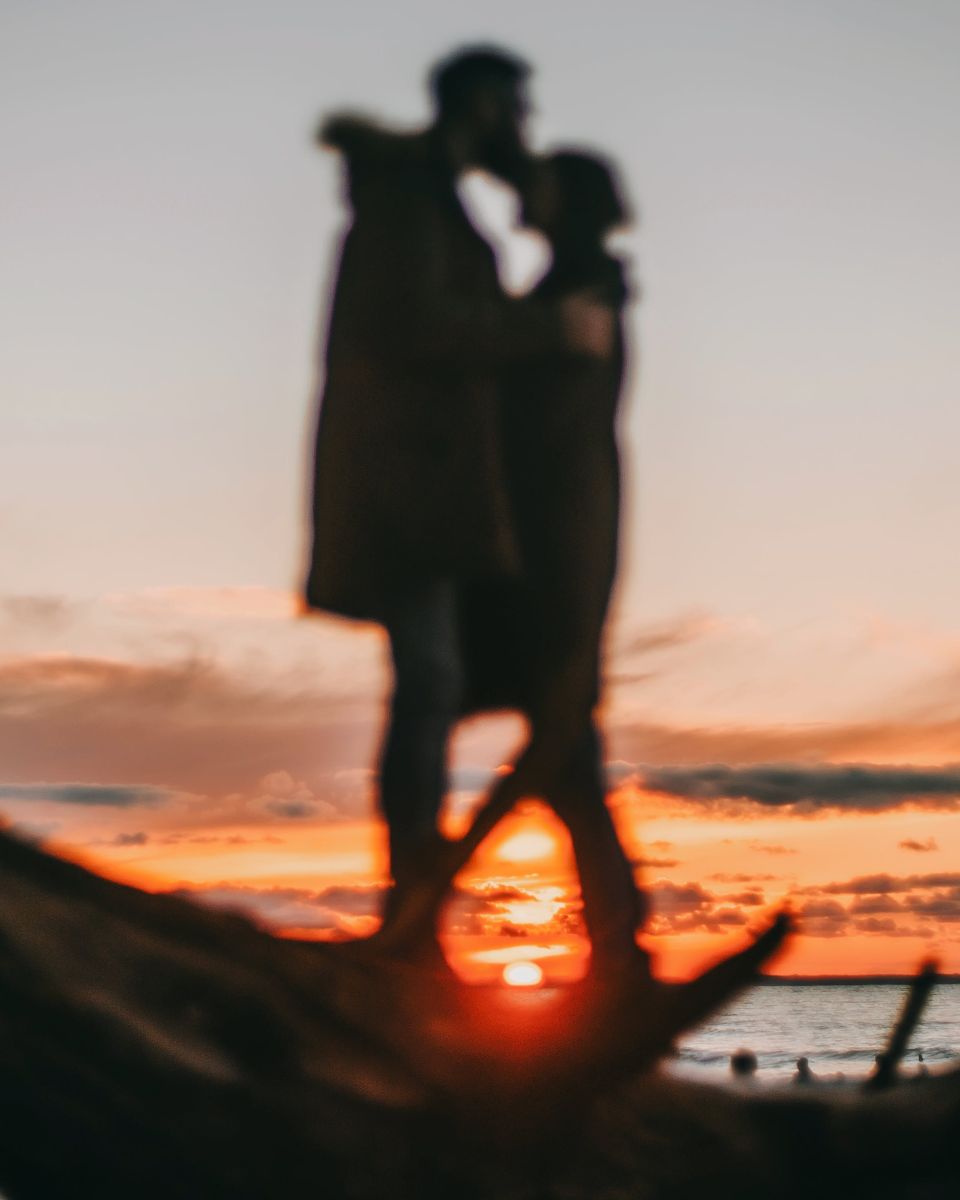 by Wilson A. Llerena, LCMFT

October 31, 2023
Sometimes, life can get pretty busy. So busy that we lose track of the important things in life. Unfortunately, that could end up being the people we care about most. At the end of a long workweek, we may be lacking energy to commit to being present for the relationship.
Whether you are newly married or are about to celebrate your 25th wedding anniversary, all relationships go through tough times. What will make it last is continuing to be mindful and keeping the relationship a top priority. Here are some ways to re-ignite the relationship and keep the fire burning during these chilly fall evenings.
Create Daily Rituals – While it is always good to have some spontaneity in your life, relationships in general thrive on structure and routine. It can be helpful to find some consistency in connection with your relationship. These could be things you and your partner used to do but got away from, or new rituals you want to create. Daily affirmations, phone calls during lunch, or good morning texts can go a long way to showing your partner that you are thinking about them when you aren't with them.
Be Intentional with Quality Time – It is really easy to come home from a long day at the office and turn on your favorite tv show with your partner. We are hopeful that our weekends will be filled with fun and adventure, but it can sometimes be more television if we don't plan properly. Be pro-active with your quality time. Schedule date nights in advance, plan indoor and outdoor weekend activities, and aim to be more present rather than just going through the motions.
Discover New Interests Together – As stated earlier, spontaneity, every once in a while, is a good thing. That thing you want to do that you never did? Now may be the time to give it a try with your partner. Find new hobbies and activities that challenge you or take you out of your comfort zone. Trying a new sport, traveling to new places, experimenting with new cuisine, or even starting a new tradition together can be a great way to reconnect.