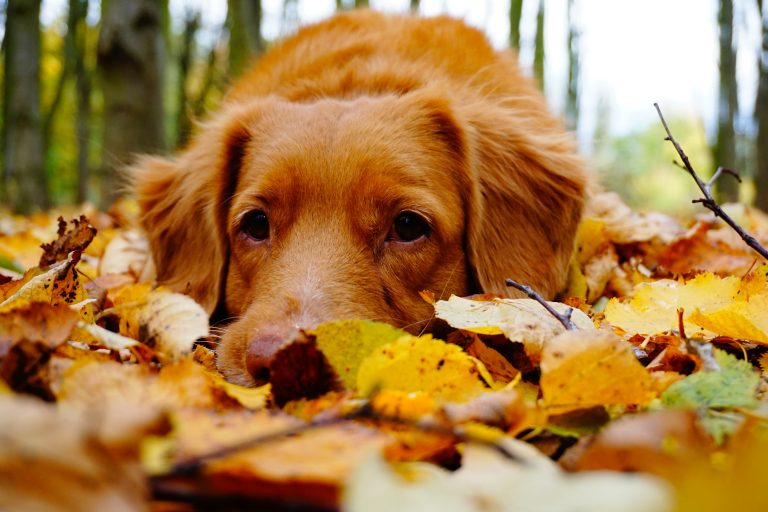 Tuesday, October 4th, 2022
While some of us are looking forward to the change in season and various activities that accompany fall weather, some of us are dreading the emotions that can accompany shorter days and colder temperatures. During colder months, some people notice a more depressed mood, they have trouble falling asleep or sleeping too much, they overeat, and they don't engage in activities that they would normally enjoy. If this is something that you have experienced, here are a few tips and strategies for managing seasonal depression:
 Exercise: During the colder months, we are not able to spend as much time outdoors and many of us notice a decrease in our physical activity. Finding indoor activities that you enjoy can significantly impact your mood. Try joining a gym if you have not already, finding a yoga class, or even try a dance class.
Maintain Social Connections: Colder weather often makes us want to spend more time at home. Spending time with friends and family is a great mood booster and increases feelings of happiness. Try prioritizing social activities with your loved ones or create new connections by joining a book club or volunteering in your community.
Take Advantage of Sunshine: With shorter days, it's pertinent to try to get outside as much as you can to take advantage of what sunlight there is. Try taking a walk on your lunch break and let in as much natural light as possible whenever you are home or at work.