Office Administrator Spotlight: Sarah A. Rose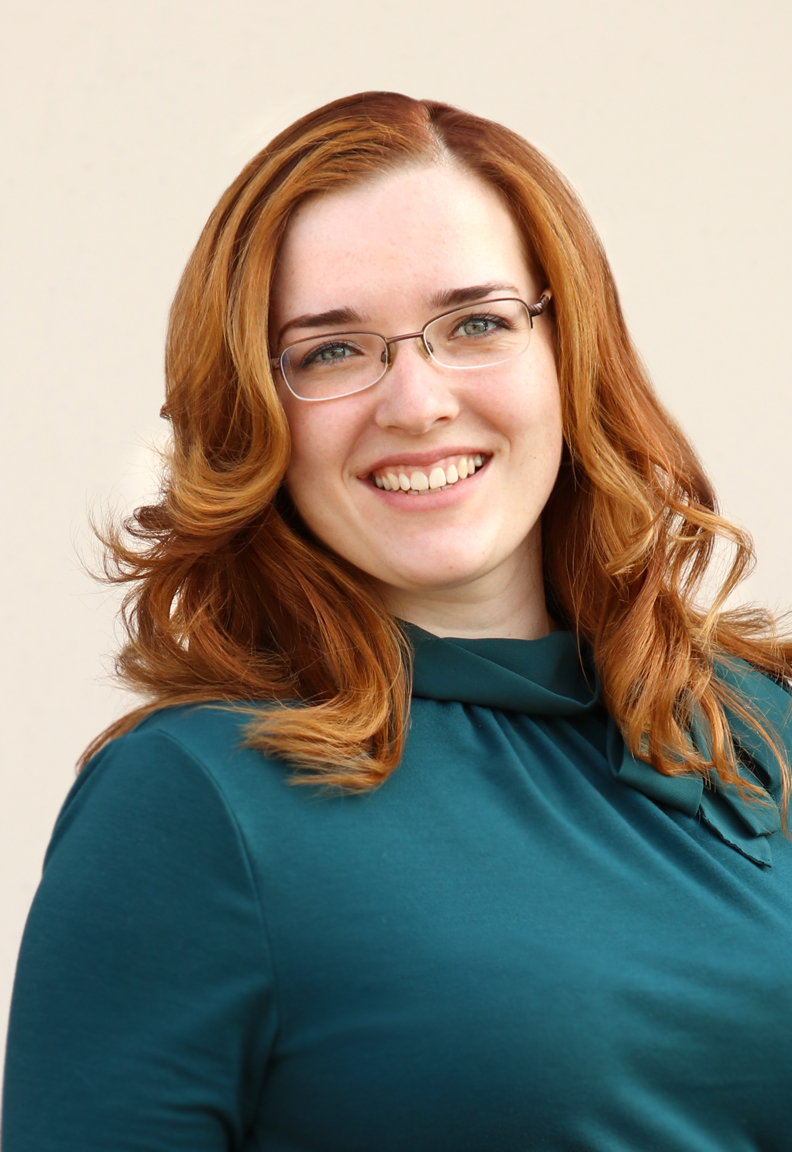 Q: As Office Administrator, what advice or reassurance do you provide clients calling in to seek services?

A: I always empathize with an interested client and let them know they are not alone. Clients call in exasperated and without hope and it's a joy to allow them to take a sigh of relief knowing that lots of people experience the same hardships, in the same way. I have heard every story at least once!

Q: What do you find most rewarding about the work you do and why?

A: Being in the helping profession is rewarding in and of itself. Working with people and seeing them start with us with very little hope and grow to learn that this state of mind doesn't last forever and that change is possible both in yourself and with your relationships, that is really rewarding.

Q: What pulled you into the mental health field and what keeps you going?

A: I have always been a curious person and my curiosity blossomed when I found psychology in college. I started to learn more about the most interesting organism on planet Earth – humans. Why they do what they do and how the brain is the human "control center." How fascinating! And yet, we still don't know enough about humans and the brain.

Q: Have you been to therapy yourself and has it been helpful?

A: Yes, I find therapy a form of self-care. It's a designated time and safe space for me to work through the past week and learn from my challenges to better move forward in my future. It has definitely been the best thing I have done for myself and I recommend it to anyone.

Q: What is your favorite rainy-day activity?

A: Rainy days make me more mindful of how I am spending my time. Instead of reheating a leftover and bingeing Netflix, I cook a meal, sit down to enjoy it, and then relax to a new film (foreign film, preferably). Just describing that makes me feel more relaxed!

Q: What is the most memorable place you've traveled to?

A: I have definitely had my fair share of travel – Italy, Norway, South Korea, Peru, not to mention the vast United States! The travel that resonated with me the most has been to visit my best friend in Japan. Being able to live alongside her for a week was exactly how I like to experience a new country. I got to see the real Japan and I cannot wait to go back!

Q: What have you learned about people in general, from your role at RCC?

A: I have learned that people are complex, but everyone wants to be loved, listened to, and respected. I think if we treated each moment and interaction with that in mind, our world would look differently.